#123 Finding the will to prepare to win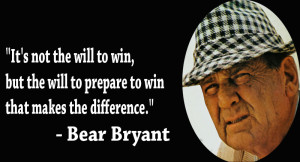 That was my mantra this week….and will continue to be my mantra for a while because for the next few months – that's the name of the game.  "The will to prepare to win" – harder than it sounds.
Last week ended on a somewhat sour note – I was forced to listen to my over-trained and under-well body…..and drop my training volume down by almost 40% to give myself some recovery time.  This was pretty frustrating, but I knew I needed to do it – sort of a pay now or pay later thing….so I did; but this week had to be a bounce-back and then some.  Partly because I don't want to get too far behind and partly because I needed to prove to myself that it was just a bump in the road.  My weekly goal was to get back on track from a total volume perspective, which ultimately meant a 10-20% jump over my previous mark, a continued upward bump of my cycling miles/time and some increases in both running and swimming.  It would not be easy as the cold which had gotten me down some was not "over" – although it was moving in the right direction.
So how'd we do?Better.  As of now my weekly volume was up 25% from 2 weeks ago (darn near double the "sick-week") and creeping toward the goal marks.  I'm somewhere currently around the 50% total volume mark and although my legs were CRUSHED and sore by Saturday AM and I'm tired now….I was generally pleased with the week.  I might even sneak in a good stretch and stability session after I wrap this up just to stretch it out a little….(even I'm kind of surprised with that statement because the other 1/2 of my brain keeps saying "how about some TV and a beer?").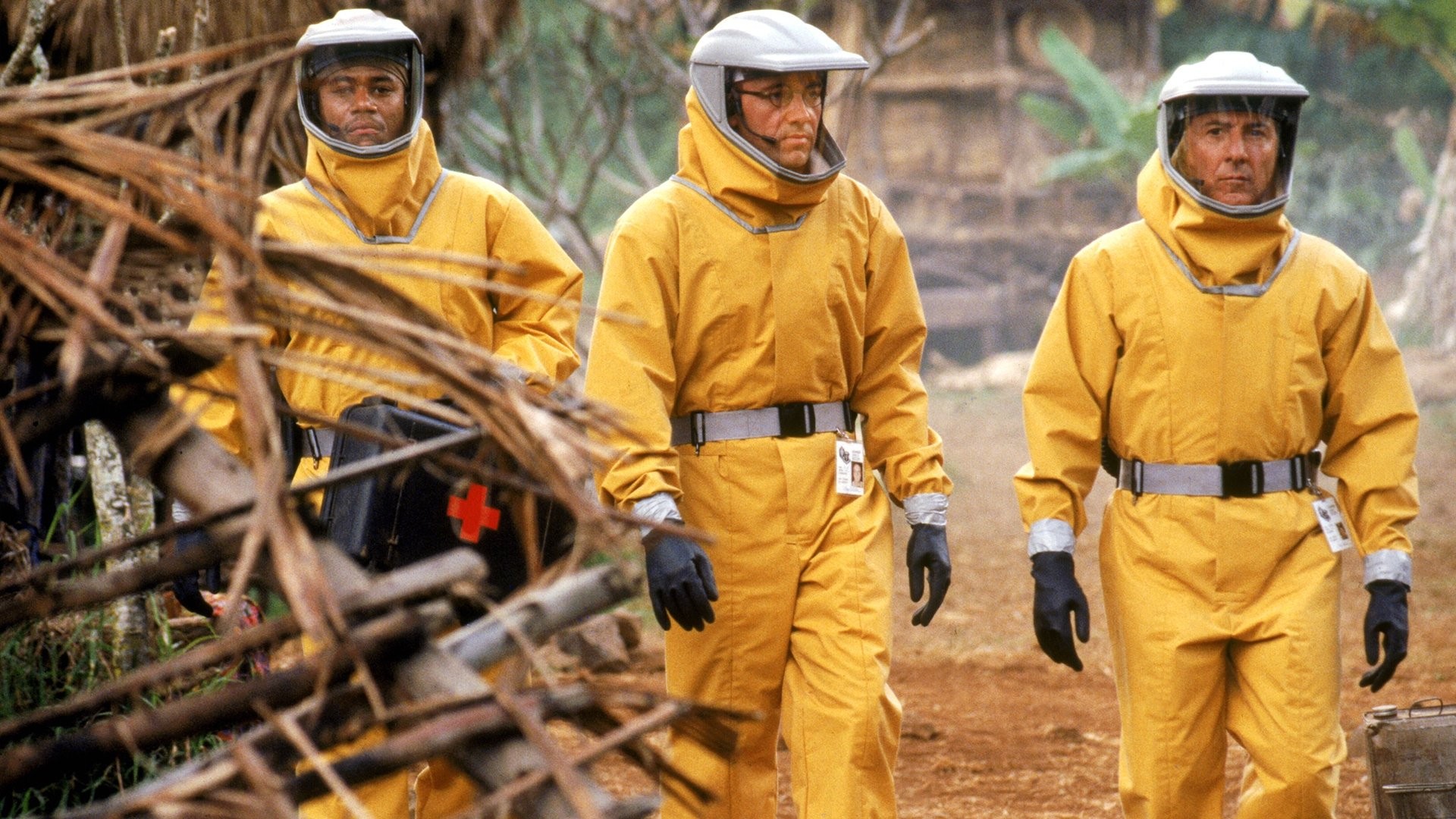 Which way to the pool?
Unfortunately it's not all bliss.  My stress scores are at or near an all-time low (almost -40) which says I'll be really susceptible to another setback, either injury or illness if I'm not careful…..so if you notice me washing my hands incessantly or wearing a an outbreak suit packed with ice around town, please don't take it personally.  I might get matching ones for my kids…..for them it's to keep the germs IN! Where from here?Pretty simple really – keep cranking up the volume without blowing a gasket….of course, that's as time allows (the killer variable) – which it doesn't.  In reality, I will have to come to the realization that I will not be able to train the goal volume (the best train up to 30 hours per week), but I can keep creeping upward toward it – sort of a shoot for the stars and land on the moon approach.Final thoughts of the week?Never in a million years would I have predicted that my blogs about putting one foot in front of the other would have nearly 30,000 reads (which it looks like I'll eclipse in the next week or two).  Thanks for traveling this leg of the journey with me!
Bent but not broken,Mike E.