#17: Walk the thin line now, or plan on walking later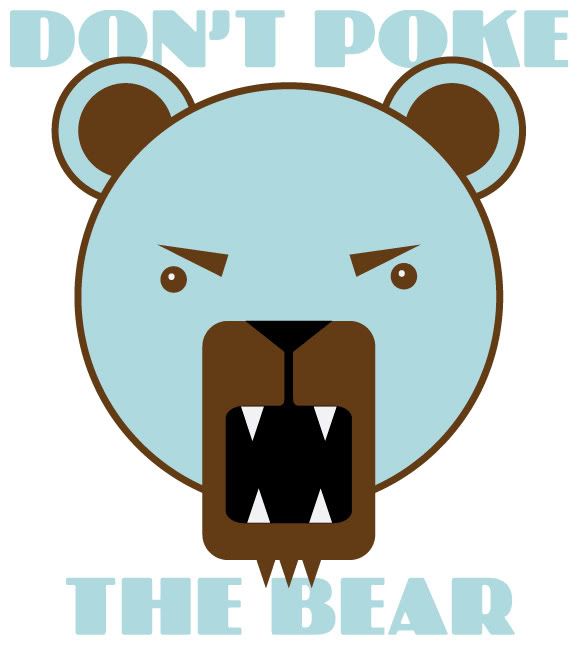 And this is where the line between training hard and too hard begins to blur. It's a time when training discipline is really about pushing toward greater heights AND YET leaving enough of the body intact to perform to your fullest on race day……..and I'm really trying hard to prove to myself that I have enough wisdom to get it right.
Here's the trick: 7 weeks left before race day…..sounds like enough time to make a solid final training push, but when I stop and think about it, it's really not nearly as much as it sounds……most people taper (that is, gradually slow their training down over a 2 week period, some over 3), which means I've got 4-5 weeks of training left before the curtain raises on this little ultra-adventure……..my gut instinct is to push hard and scrape together every little bit of extra capacity I can…..there's no doubt I'm going to need it. The problem, most experts would agree, is that this is where being "self-coached" can be a disadvantage. Am I pushing too hard? Am I just being oversensitive? Maybe I'm wimping out….. Maybe I'm not….when we know the athlete and their tendencies as well as their training schedule, it's easier to look objectively……but when the athlete IS the coach, there is no true objectivity….and this can be tricky.
And so, I continue to battle (minor, but there) some symptoms at my R hamstring complex; and after my century ride last weekend, my L knee (quad tendon) is stirring, enough so that on Friday it actually slowed me down about 30 seconds per mile during the last 2 miles of the 8 mile brick I was doing……nothing a little ice and stretch didn't resolve……but at some level I'm wondering if I've inadvertently "poked the bear", since this is almost a week later and it's stirring.
Training Week in Review:
Got 3 swims in, 3 runs in, 2 rides and 2 light stretch/strength sessions. This is a little lower on the bike than I would have liked, but it was time to bring my run mileage into line with the swim and bike endurance, as well as get back some of the lost swim focus from last week, so the bike minutes dwindled a little.
The swims felt fine, a little off-form when I got in for session 1 since the previous week was "light"…..but it came back quick enough. By Saturday's long set, things were fine.
The 2 bike sessions were short, but intense. I did a functional threshold set on Monday which is "all about the burn" and then Friday got outdoors and was reminded how hilly North/West Hunterdon really is.
The runs better than I expected truthfully (with the exception of the little knee issue above). My pace is starting to come into line with what I'd hoped and I'm still able to stay largely aerobic which is critical.
The "rest day": took today largely off to head into NYC and watch the 1/2 marathon in central park. A bit brisk in the early AM, but always cool to see how fast the really fast can propel their bodies. Even cooler was seeing my youngest brother set a new PR at that distance. Hard work paying off.
Nutrition
Probably not my best quality week here, but I got the big picture right. Keeping the protein content a little higher seems to be yielding the desired result (my weight seems to have stabilized around the 160 mark, which is about 5lbs over race weight and is about perfect for the time being), but I feel like I'm doing more trolling than sitting down to well planned meals. Need to concentrate here.
Mindset
In general, I'm feeling on-track and so training has not been a source of great stress right now. This is FINE (as there's no shortage of stressors otherwise), however sometimes leads me to over thinking it……part of that thin line. Fatigue was a little better this week though, so that has been a help.
Week Ahead
Run dominant week. Need to get up to a 20 miler on the roads and probably need at least an 80 on the bike….long, slow, endurance. The good news is, this means the other runs and bikes will be pretty short sessions……the bad news is, with good weather comes busier kids……
+/- 1 month of hard training left, it'll be here before I know it.
Clear the freeways, peasants. His highness is coming (Emperor Bob Hudson)
Mike E.